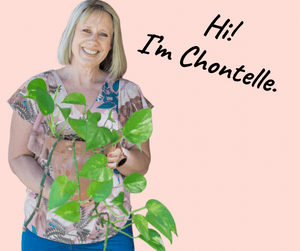 thanks for stopping by
My number one goal is to simplify plant care
Ok...I admit it. I use to be a serial plant killer. I love plants, but they haven't always loved me.
But I now live in a thriving jungle, I've transformed my house into a home and I want the same for you too!
Download this comprehensive guide - the 3 things that your plants wish they could tell you. You'll never look back and I promise you, your plants will start loving you back.
Read more about my journey with plants and how The Lily Pot was born to help people just like you!
Learn More