Confused about what soil to use?
Let us pot them for you! We sell home ready plant and pot combos to save you the trouble. The perfect soil for each plant to ensure they thrive, every time.
Shop now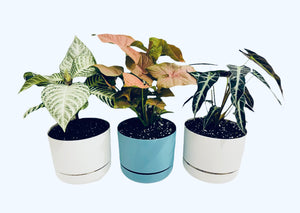 Shine bright like a diamond
Smells Devine, plants look so good after x
Great smell
Really thrilled with this product! Great smell, easy to use and made my big leaved plants looks super shiny and healthy!