Confused about what soil to use?
Let us pot them for you! We sell home ready plant and pot combos to save you the trouble. The perfect soil for each plant to ensure they thrive, every time.
Shop now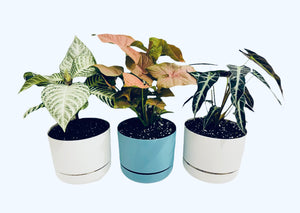 Recommended!
Great, unique vase. Purchased as a gift but may need one for me too!
Fantastic customer service from The Lily Pot, highly recommended!